Strawberry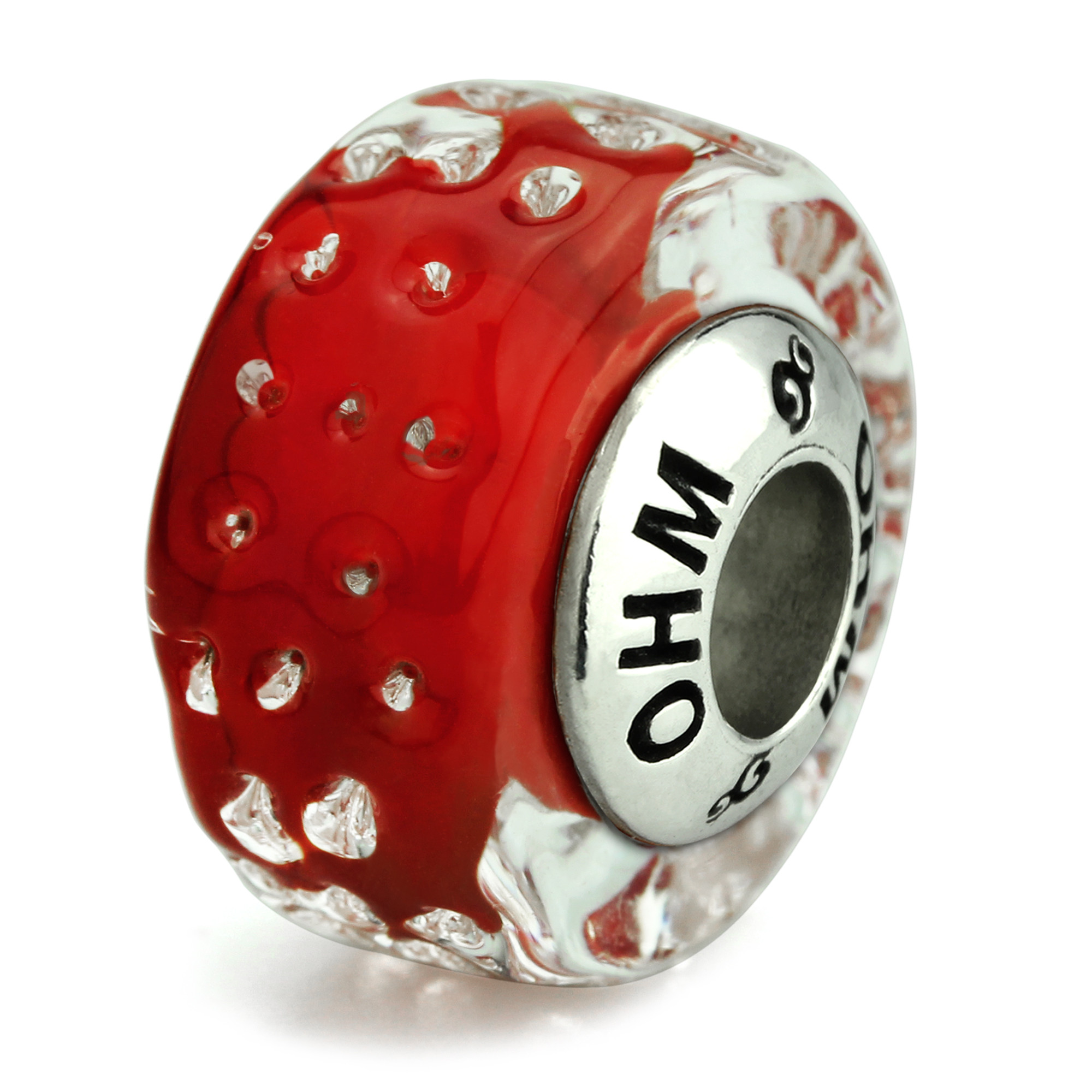 The strawberry grows underneath the nettle
And wholesome berries thrive and ripen best
Neighbour'd by fruit of baser quality.
~ William Shakespeare, Henry V

There is nothing quite as sweet as a fresh plump strawberry. You can almost taste it with a recalled memory. REMEMBER, nothing is real and nothing to get hung about. Your senses may deceive your soul into accepting this reality, but remember that the fruit of life lies. Like ripples on the glassy surface of this scrumptious strawberry we are vibrations in the cosmic field of forever.